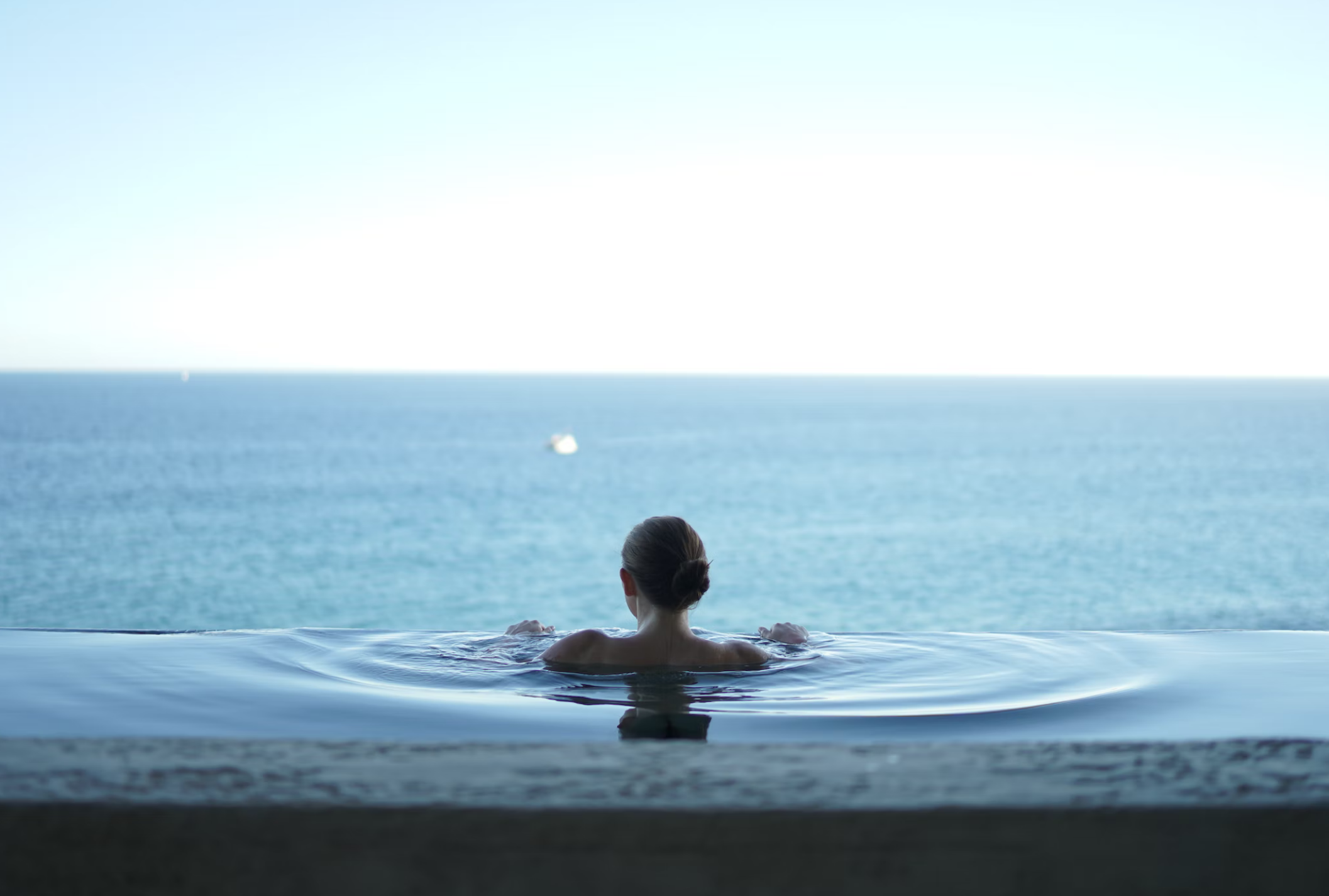 performance ads and lead generation
mr.h doesn't just create glossy brand ads. Much of the advertising that we produce is designed to work at the sharp end of the conversion funnel. The purpose? To maximise ROI in the quickest and most effective means possible.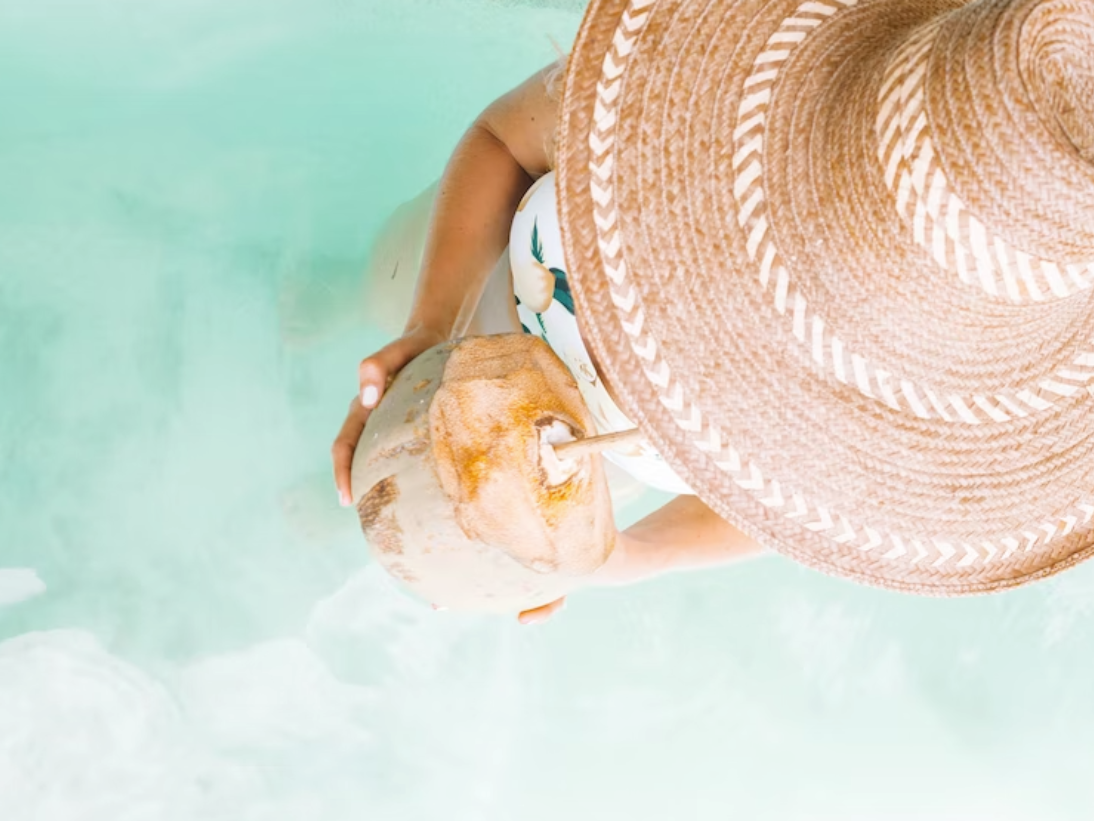 lead generation
Feeding a conversion funnel and generating leads is a critical marketing requirement for many mr.h clients – especially those that sell direct and online. We work directly with tour operators or hospitality brands and execute many co-branded campaigns where businesses of this nature are partnered with our Tourist Board clients. Some of these campaigns have created sales uplifts in excess of 300%.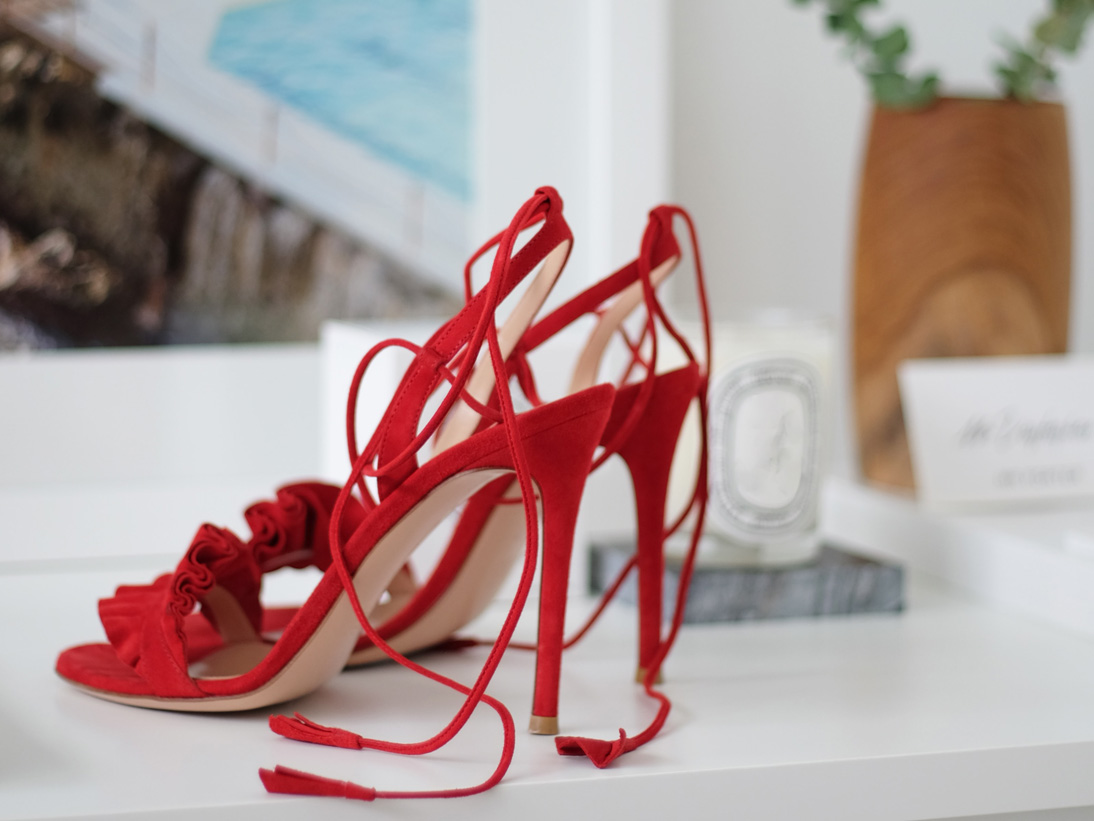 e-commerce solutions
Using paid social and other performance ad tactics to create footfall and sales for online fashion and jewellery retailers is another area of mr.h media planning and buying expertise. We use a range of different channels, tactics, and ad formats to generate impressive ROI on these campaigns. Our capacity to marry this capability with then provision of content, page design or even developing your website enables us to design whole user journeys and test the efficacy of different landing pages, messaging, and incentives.
performance ads & lead generation projects